It doesn't matter if you are running to the sandbar, to the ledge, or the Abacos, or even further.
Be careful out there.
"We never tame or conquer an ocean, we just inhibit it for a while, and hope to have a safe passage. It is this wildness and the challenge to ourselves that makes us put on our foulies and set off, for what we hope is the adventure of a lifetime. Fate is an unkind bird sometimes, so we must live and love for now,"
The burial at sea began at 8pm East coast US time, 1:00 am British time.
Say a prayer for her if you believe.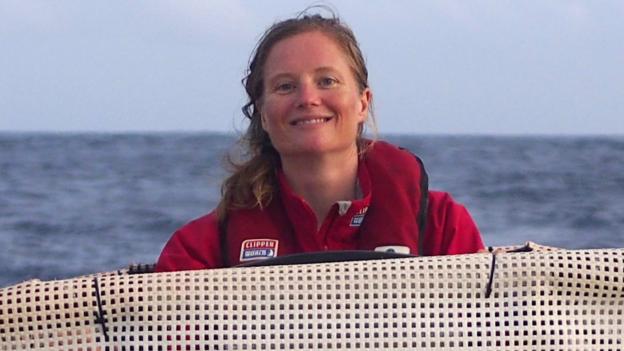 FATALITY STATEMENT - SARAH YOUNG ​Sarah Young - Burial at Sea Race 9 Day 13: A sombre day across the fleet

__________________